Art is presenting emotion ,feelings through colors on canvas, artist paint with brain not with hands.
About KetRaj Fine Art Gallery
KetRaj Fine art Gallery and studio provide world class solutions of Art, craft, technology and aesthetic founded by two industry veterans having 17 years experience in art and animation production and mentoring.
Our main focus is to take Indian art and animation to a new era in aspect of local and global appreciation and aesthetic experience.
Our core value is to provide solutions of storytelling through the state of Art and animation, emotionally, officially, economically and promptly.
Achievements…
Three paintings got American Art Awards and one painting got selected for International Art Exhibition Taiwan
CATEGORY 9 – CUBISM
1ST PLACE "Cubic Love"
CATEGORY 10 – EROTIC MALE
5TH PLACE "Love Of Pleasure"
CATEGORY 40 – ROMANTICISM
2ND PLACE -"Romantic Movements"
---
Directors & Founders
Both the brothers are inborn artists and aesthetically self motivated. This urge leads them to start their carrier in animation industry. So that they can create and to have artistic and aesthetic experience as well they have been enjoying being a part of entertainment industry in India.
They have the credit of handsome amount of animation including concept art, vfx, rigging, matte painting, and contain development. Beyond production they engage themselves to mentor upcoming animators enroll in B.Sc. and M.Sc. animation programs in various universities.
Working for animation and animation industry is their passion, hobby and profession.
Ketan M.Deore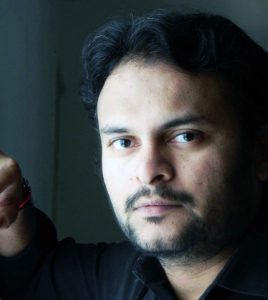 Born 1980
Education in Arts And Animation
BA in Arts And MSC in Animation and vfx
Professor in Animation and vfx
Senior 2D ,3D digital Animator and rigging Artist
---
Rajendra V.Khairnar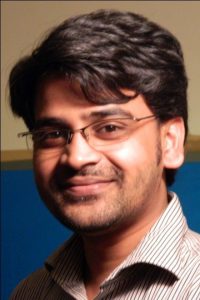 Born 1980
Education in fine art and Animation
BA.in Arts ,MSC in Animation And vfx.
Senior Professor in Animation and vfx
2D,stop motion ,matrial ,3D Animator ,Dynamics artist